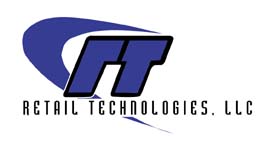 1008 West St.
Suite B
Annapolis, MD 21401
(410) 267-7400
(410) 267-7234 Fax
Your POS Solution
Since 1998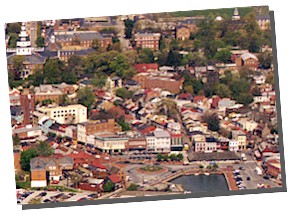 We are located just outside of beautiful historic downtown Annapolis, MD.
Retail Technologies visits industry trade shows. Call us to find out where we'll be next.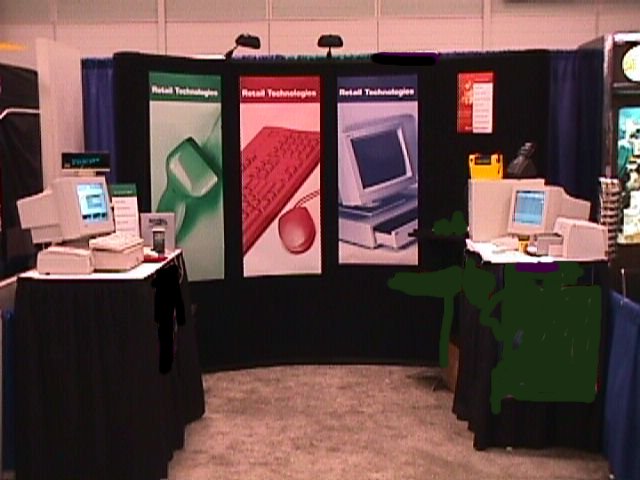 Our booth at the Pet Industry Trade Show in Atlantic City.
To learn more about Annapolis click here